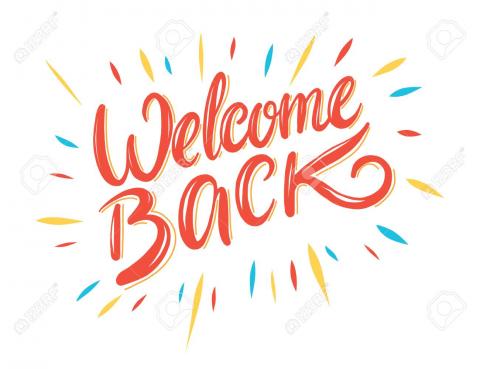 Grade 9's will arrive at 8:30 am on Tuesday September 3rd.  They will spend one hour with their advisory teachers to organize lockers, get a tour etc.  At 9:30, Grade 10 students will arrive and we will call all Grade 9 and 10 students to the auditorium.
Grade 9 and 10 students will go to their advisory classes for the remainder of the morning for whatever fun activities have been planned for them. 
Grade 11 and Grade 12 students arrive at 10:00.  Advisory teachers will hang out with their kids (handing out timetables etc.) until 10:45.  At 10:45, we will be calling down all grade 11 and 12 advisories to the Auditorium. . 
Once this ceremony is concluded, students will be released for lunch and will return in the afternoon for a mini timetable.