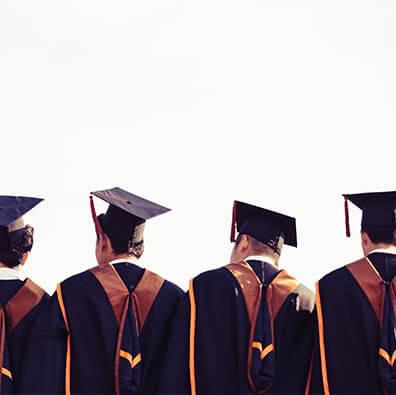 Attention
Graduates of 2020!!!!
Now's your CHANCE!
LIFETOUCH Photography is HERE this week!
Professional Photographers
Grade 12 Grad Photos
Wednesday, December 4 to Friday, December 6, 2019
Only Three DAYS LEFT!
Book your appointment – in Room 106
_______________________________
NOTE:
All Grade 12 students

 require  cap and gown photos for the yearbook and for the composite photo that hangs in the Balfour Main hallway.  (There is

no cost to a student

for this single cap and gown photo.)
Grad Photo Appointments
Portrait Appointment times are booked by students on-line at prestigeportraits.ca   !   First come – First served!
Students may schedule appointments at times they prefer. The cost for a portrait appointment is 30.00. This includes a copy of the proofsAdditional information regarding portrait sittings (both formal and casual poses) is found in the Grad "A Year to Remember" booklet. Your Advisory teacher has handed these booklets out to students, during your Advisory class.
Students are expected to record and remember their photo appointment times and are responsible for arriving 2 minutes early to sign in, choose and try on a Graduation Cap and Gown. There are 3 cameras working to ensure ALL students may be photographed this week. Photos are being taken in Room 106 past the Auditorium, near the student parking lot exit!
Questions?
Please direct any questions to Ms. Carol Casswell, Art Room 120, (Extension 5929) Jc