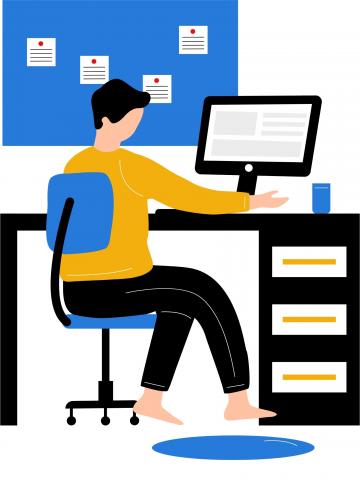 Regina Public Schools, in consultation and with the support of Regina Medical Health Officers announced that it will be moving to temporary remote learning, otherwise known as Level 4.
Effective March 24th, 2021, all Grades 9 to 12 high school students will begin remote learning.
All Pre-K to Grade 12 in-school classes will resume on April 12th, 2021.
The scheduled Spring Break is April 2nd to April 9th, 2021.
Student Expectations:
Day 1 and Day 2 will now attend every day

Period 1 and Period 2 will still occur during the same timeframe

Students are asked to make contact with their classroom teacher via virtual meetings (if applicable) each day and/or through email/Google Classroom/Google Messenger etc.

Students should ensure that they can access their RBE email and associated Google Classrooms prior to starting remote learning.

If students need assistance with remote learning please call 306-523-3200

Students are reminded that during remote learning the same expectations for assignment completion and attention to work still exist remotely as they do in person.

Monday, March 29th, 2021 is our ½ way point in Quint 4 and therefore this is your last chance to hand in assignments that have been assigned from Thursday, March 4th until Friday, March 26th, 2021.