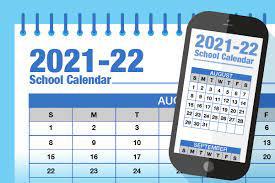 Even though there are only 8 more days left in the 2020-21 School year the Balfour Staff are already busy preparing for the 2021-22 school year! We encourage families to check our website for updated instructions and information regarding school start up starting in August. 
In the Fall we will be starting the school year with a new operating system, and due to this change over students will not be able to see their 2021-22 schedules on PowerSchool for this reason. Please be assured that Advisory teachers are checking over student requests prior to the end of the year to ensure students are registered for the appropriate classes and we will provide students time in the Fall to speak to a Guidance Counsellor to ensure that they have the courses needed for post-secondary opportunities. 
Please email balfourcollegiate@rbe.sk.ca if you have specific questions regarding schedules for the 2021-22 school year. 
Thank you for your understanding and patience!