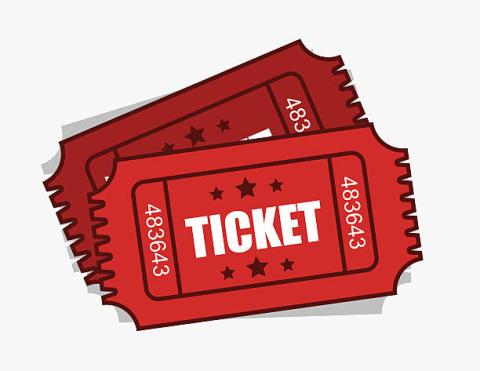 Tickets for the graduation celebration will be on sale over the lunch hour from Monday, May 8th to Friday, May 12th, 2023.
Tickets will only be available during this time period. If you do not meet this deadline, you will not be able to secure a ticket.
 All school fees must be paid prior to purchasing grad tickets. Please contact the main office ASAP if you have any questions or if you need to work out a payment plan.
 You must purchase your tickets in person with cash. Bring your order form and cash to the tables set up in front of the main office between 12:00 and 12:50, between May 8th and May 12th, 2023. Tickets can only be purchased with cash and in person during these dates.
 Graduates must purchase a ticket for themselves as well as one for each family member or guest. This includes children and babies.
Each graduate must purchase a ticket for $30. This secures your participation in the graduation celebration and the remainder of the evening.
If the graduate is bringing an escort who will attend the grads-only portion of the evening, a $30 ticket must also be purchased for the escort.
 Other family members or guests must purchase a ticket for $10 for the Grand March and speeches. These tickets do not include entry into the rest of the evening.
All family members and guests must have a ticket in order to enter, regardless of age. Event 2: Grad Celebration Valedictorian Graduation Celebration Ticket Purchase Monday, May 8 to Friday, May 12, 2023
Graduates and their escorts can also purchase food in advance. Options and their prices are detailed on the ticket form (in the Graduation Booklet). Food will not be available for purchase the night of the event and must be pre-ordered at the time of the ticket purchase.
Tickets will be distributed to students/parents when they pick up their caps and gowns.