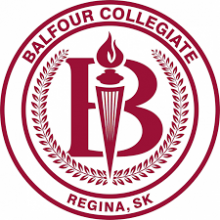 See the official document here. 
Honour Roll:  
Awarded to students who have achieved 80% or higher in classes listed by the grade level requirements.

Electives can be from any grade level completed during the school year.

Core classes can be taken from ANY school year

Regular, Modified, Vocational or any combination of these credits can be used to determine honour role eligibility.