Athletics
Athletics Handbook
You can click here to retrieve the latest edition of the Balfour Athletics Handbook.
We believe in actively supporting the ethics, rules, and regulations governing high school athletics as outlined by the by Regina Public School Division #4, the Regina High School Athletic Association (RHSAA) and the Saskatchewan High School Athletic Association (SHSAA).  In that capacity, we realize that we are "goodwill" ambassadors for all organizations and will conduct ourselves as such.
xbal.gafe
Wed, 02/13/2019 - 15:00
Athletics at Balfour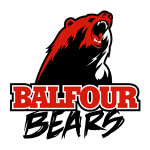 xbal.gafe
Fri, 06/12/2020 - 15:25
Athletics @ Balfour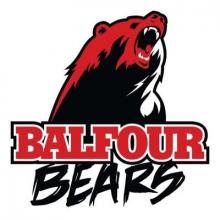 xbal.gafe
Thu, 08/29/2019 - 09:05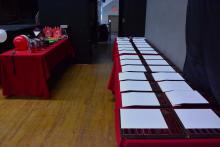 Athletic Awards
The Annual Athletic Awards Night is on Tuesday, June 11th at 7:00pm in the Balfour Auditorium.  If you played on a school sports team or if you ahve a student who played please come and enjoy our evening of celebrations.  There will be a slide show with all of the team photos, another slide show with action shots from each team as well as door prizes for awards!  We hope to see everyone out, dressed up, to celebrate excellence in Athletics at Balfour!!