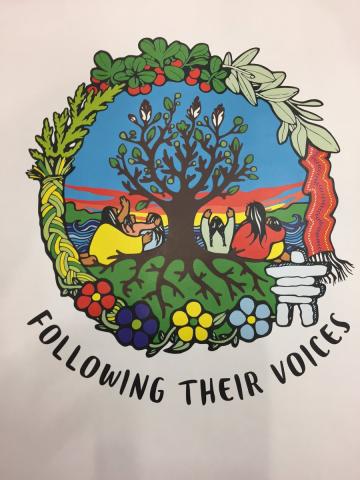 Dear Parents and Guardians:
You may remember being asked to complete a survey for Following Their Voices this fall. As a refresher, the guiding vision of Following Their Voices is "Education that promotes accelerated learning for First Nations, Métis and Inuit students where learning is joyful, culture is affirmed and students are given real choice for their future." Teachers have reflected on and used student and parent feedback from the fall to set goals to improve their practices. Now, we are seeking your voices again. Please take a moment to complete the survey; we value your perspective. The  survey must be completed by May 24.
Option 1: Online survey. Follow the following link: https://www.followingtheirvoices.ca/ftv/surveys/#/anon/code/7aRkWuMJ
Option 2: Print survey. You can use the attached survey and return to the school.

Please reach out to us at any time with questions or suggestions at balfourftv@rbe.sk.ca.